Our jewelry is made by the finest artists and carefully selected to reflect your style and personality.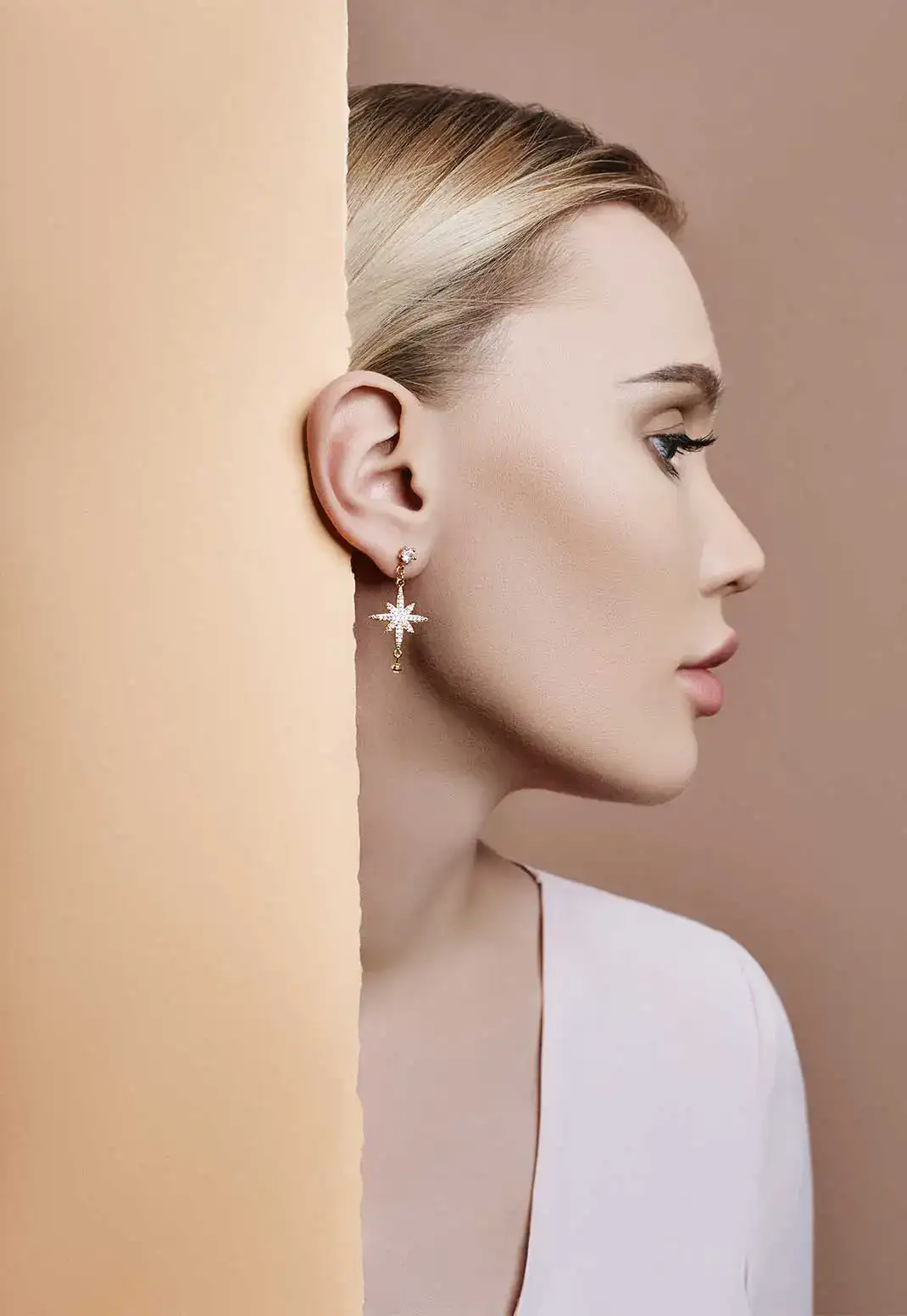 Unique Wedding Collection
Be the best bride that you can be
Perfect Jewelry
for Every Occasion
We purpose our jewelry collection with the simple goal
of captivating you with simplicity, quality, and design.
beautiful long earrings with opal and carnelian earrings are light in weight.