In 2011, Golden Maze became a subsidiary of Golden Group, which has pioneered the way consumers shop for fine jewelry online. Two creative minds, Panos Roumeliotis, the founder of 3d jewelry studio, another subsidiary of Golden Group and his brother, Pantelis Roumeliotis, the Jeweler workshop Manager, combined their talents to create Golden Group. Their mission: to offer consumers the highest quality towards with the best price. 
Panos Roumeliotis Co-founder
Panos, manager of 3d Jewelry Studio, co-founder of Golden Group, has been working on jewelry industry for over 20 years and has been specialized on cad cam and 3dprinting and design services since 2013. 
Pantelis Roumeliotis Co-founder
Pantelis, co-founder of Golden Group, has experience for over 30 years, becoming a skilled craftsman specialized in custom made jewelry, jewelry repair, engagement rings and so many more items. 
Presently, Golden Group employs 5 bench jewelers (2 masters and 3 juniors), 4 designers, 1 office manager and 2 executive assistants. The workshop is nestled just behind our beautiful company, where our team of highly skilled jewellers hand make Panos' original designs. Our team of jewellers specialize in Silver and Goldsmithing, complex wax building, gemmology and CAD, they can bring the most intricate of designs to life.  
Built on the idea that life is yours for the making, Golden Maze is a modular fine jewelry brand that, in its modularity, empowers you to live exactly as you are in a world of limitless possibilities.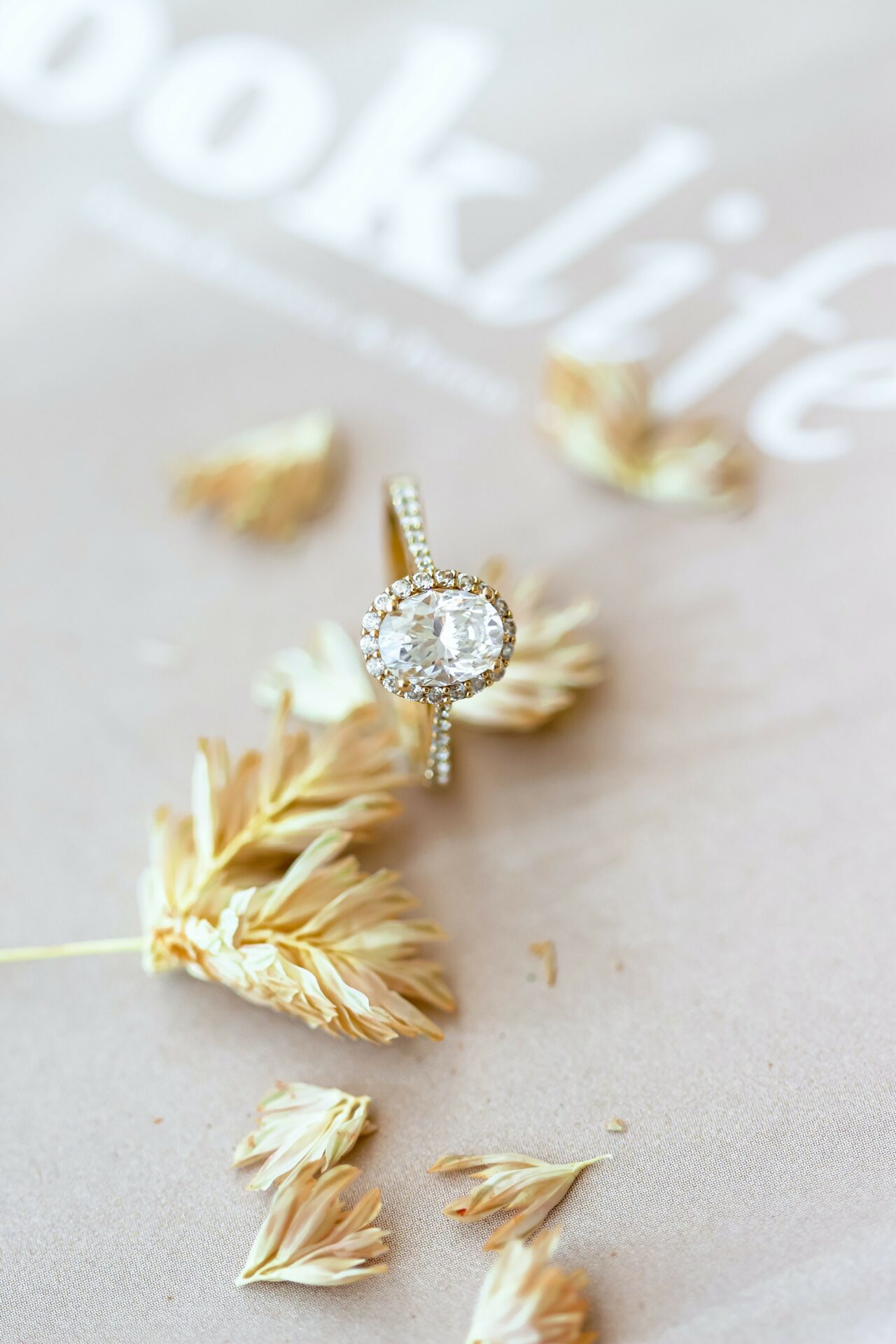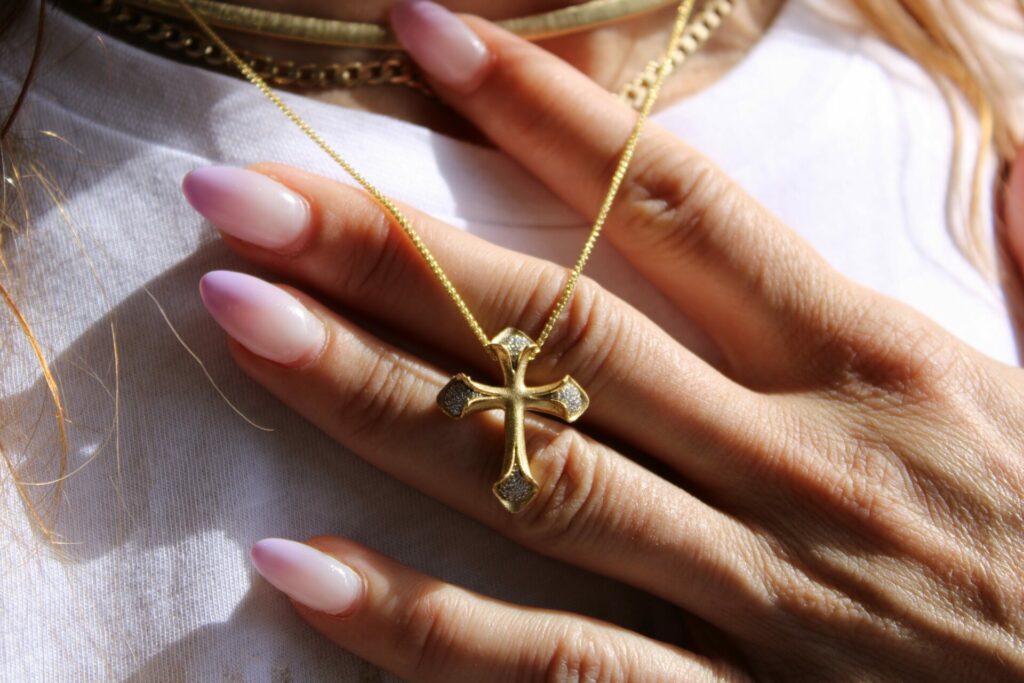 If you would like to speak to us about creating your own bespoke piece of jewelry, or have any further questions about the process please send us an email. 
Email: info@goldenmaze.gr
Beautiful jewelry accessible to everyone
Whether you're looking for minimal earrings, rings for special occasions, crosses or necklaces that draw the eye, you'll find something you love , at a fair price. 
We make it our business to bring you heirloom-quality pieces at a non-scary price
Earrings
Bracelets
Rings
Necklaces